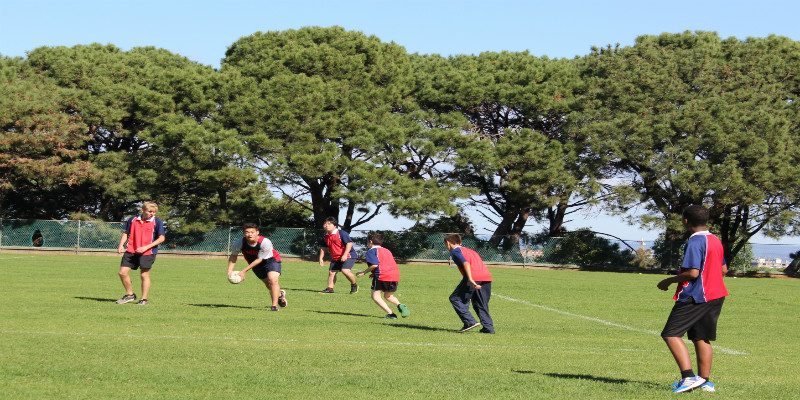 On Wednesday the 4th of May the open boys' and girls' teams competed in the ISD Touch Rugby Championship at Reservoir Fields, Oxford Street. The Open Boys' opposed Amity College and in their first match and the result was 3 all. This was a great start for the boys as many of the players had never played touch rugby before, and being a very structured game, it can be very difficult to play.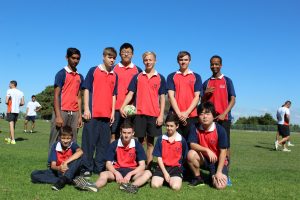 Their second game was against Redham House and the score was 0-21. This was a disappointing result. The boys received a post-match pep talk and in their final game against AIA they all played much better with the final result, 0-11. The girls played AIA and almost came away with a win with the score being 2-3. Both Rosalind Malolo and Laura Rose  scored a try. Their second game was against Redham House and unfortunately they were too strong with a convincing score-line, 0-11.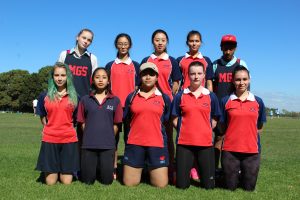 The MVP for the boys team was James Paterson (11) and for the girls, it was Rosiland Malolo (10).
Well done to all of the players who practised after school and represented MGS with such honour and pride.