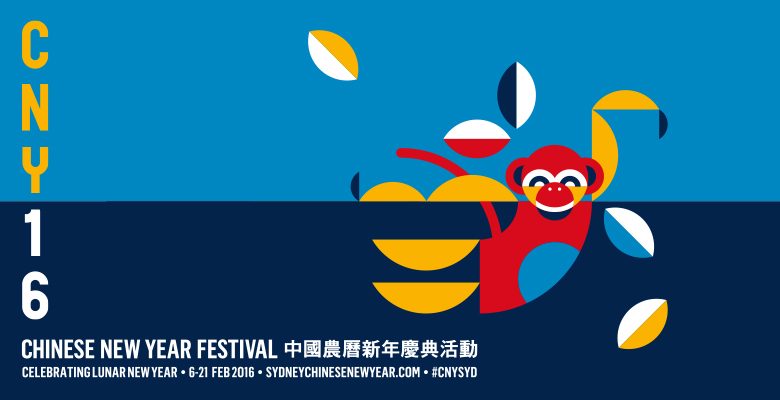 Spring Festival On Friday, February 19, from 11:00 am to 12:00 noon, Macquarie Grammar School held the Spring Festival Celebration. The festival, is now an annual event which was introduced by Mrs Sun last year.
This year, the staff and students enjoyed a warm welcome atmosphere complete with many performances and prizes hosted by the ever caring Mrs Sun. Along with the traditional game Kick Jianzi (Kicking Shuttlecock competition) which is very popular in China.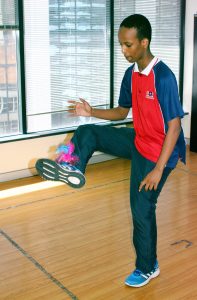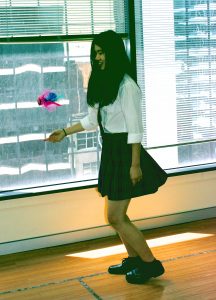 There was a Drama performance called the Monkey King, as well as singing and celebrated with a traditional Chinese banquet prepared by Mrs Sun, Ms Chai and the students. The funds raised will go to support the Student Representative Council.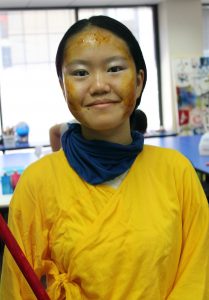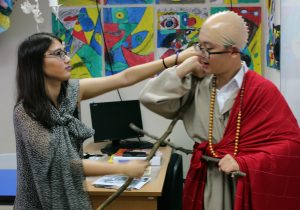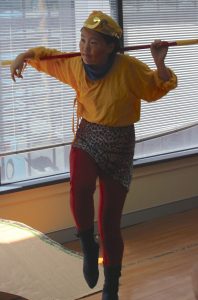 At the weekly Assembly, the students answered questions prepared by Mrs Sun and received a Chinese New Year gift in a bright red envelope and smiled when she told them it's the Year of the Monkey.